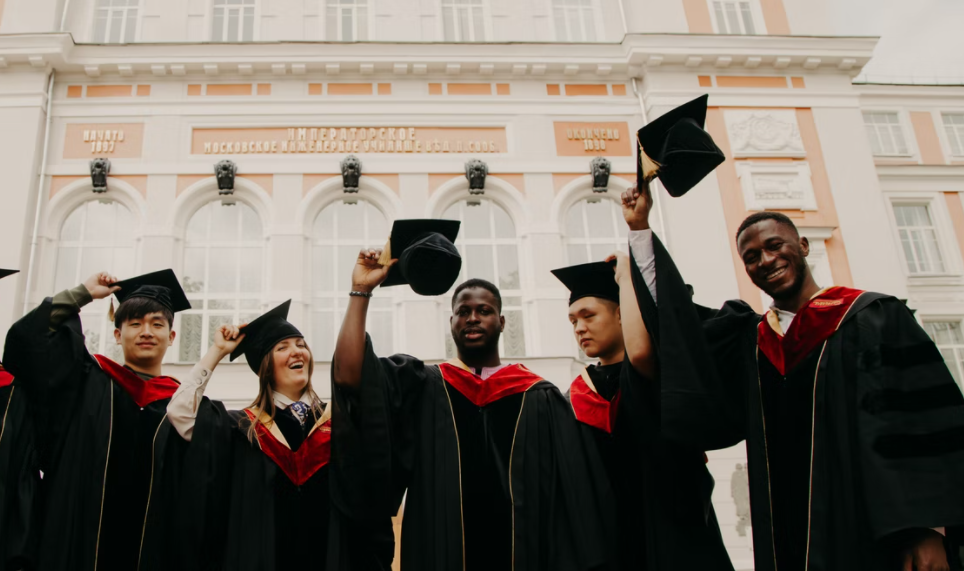 Scholarship Information
The Association designates funds for the higher education of its members at accredited vocational schools and undergraduate programs. Applicants must be individuals with or immediate family members of individuals with a congenital bleeding disorder and be dues-paying members of the Association. One award will be granted per year for members living within the same immediate household.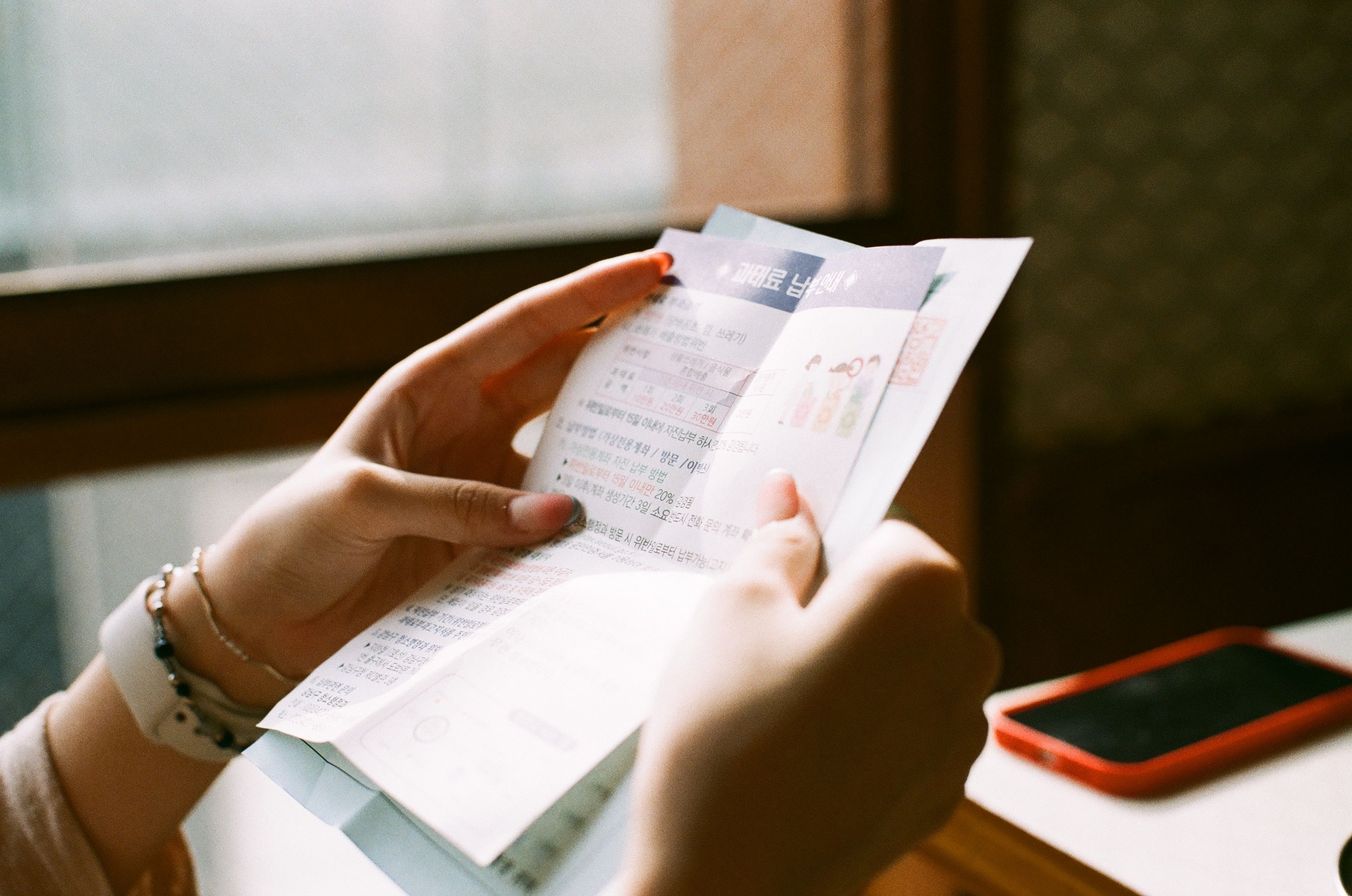 BDANENY Emergency Assistance
The BDANENY Emergency Assistance is designed to establish a rapid, non-invasive source of relief for emergency situations or urgent needs to persons who are affected by diagnosed bleeding disorders. Each year the BDANENY assists many families with emergency/urgent funding to assist in crisis situations.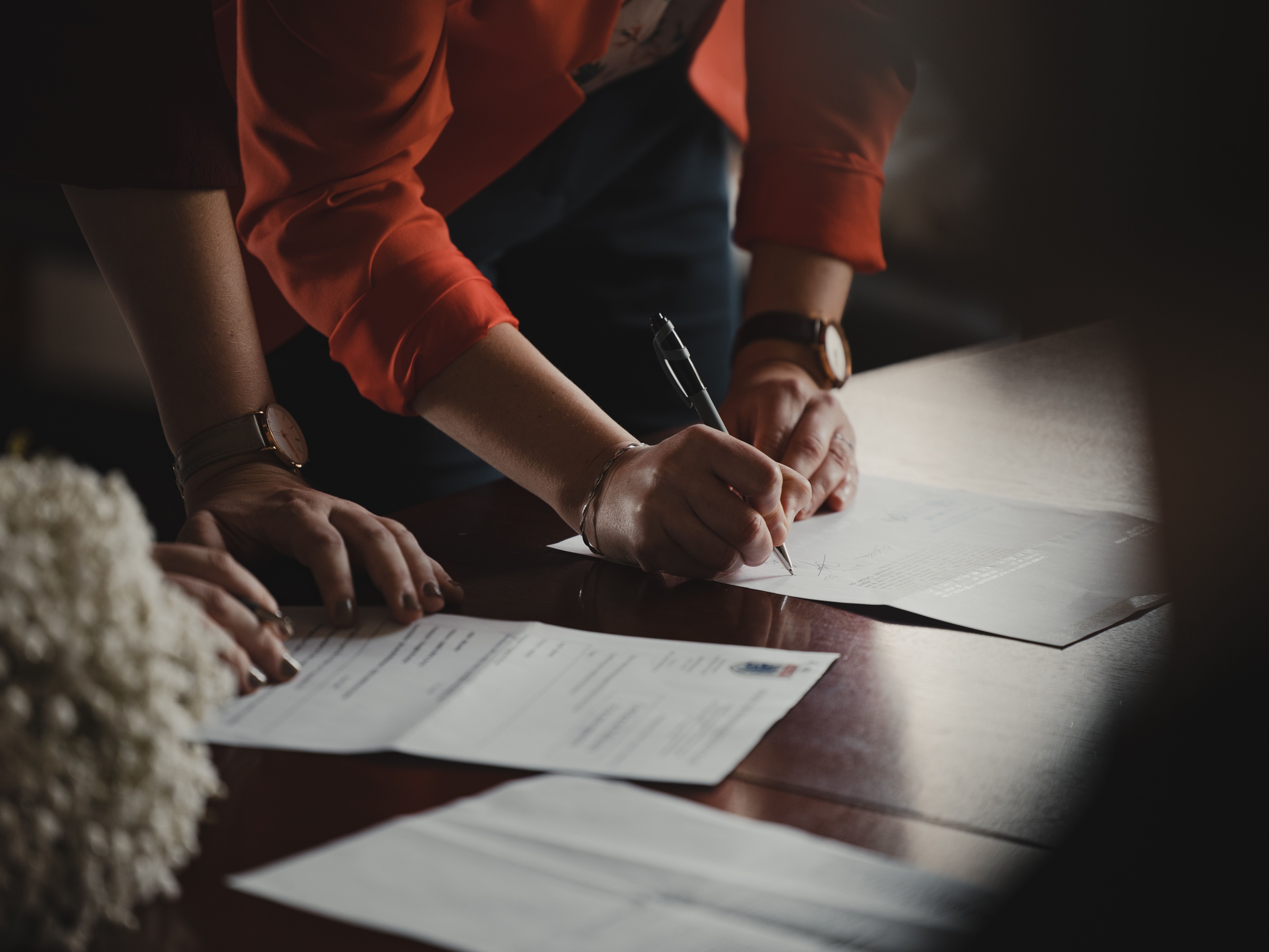 BDA Cares Grant
We have member support has been established to provide financial assistance to individuals who wish to pursue a non-academic opportunity for personal development.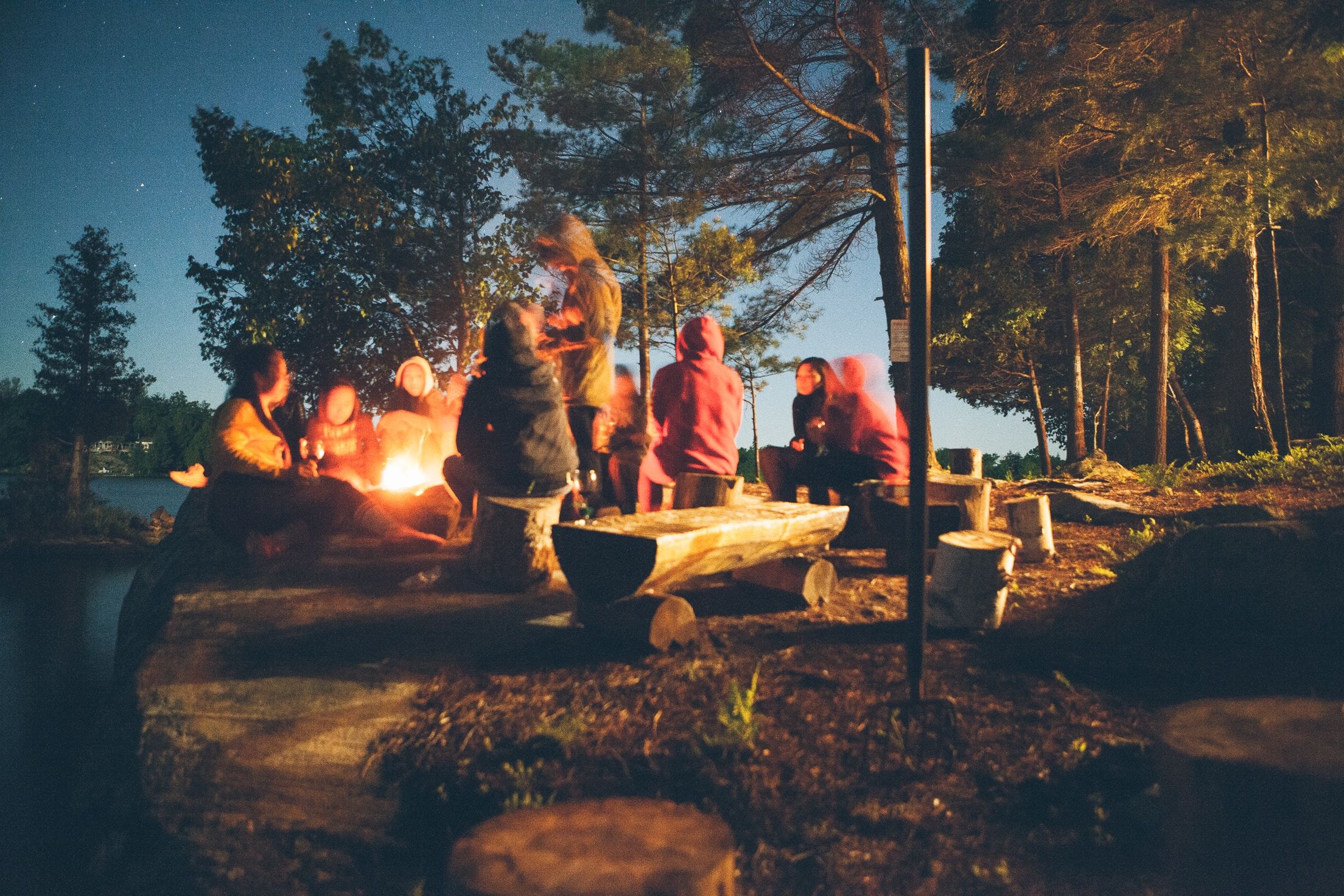 Camperships
Several camps in New York State offer activities tailored to kids with bleeding disorders and/or serious medical conditions. BDA may be able to help with camp fees. Please This email address is being protected from spambots. You need JavaScript enabled to view it. for more information on this program.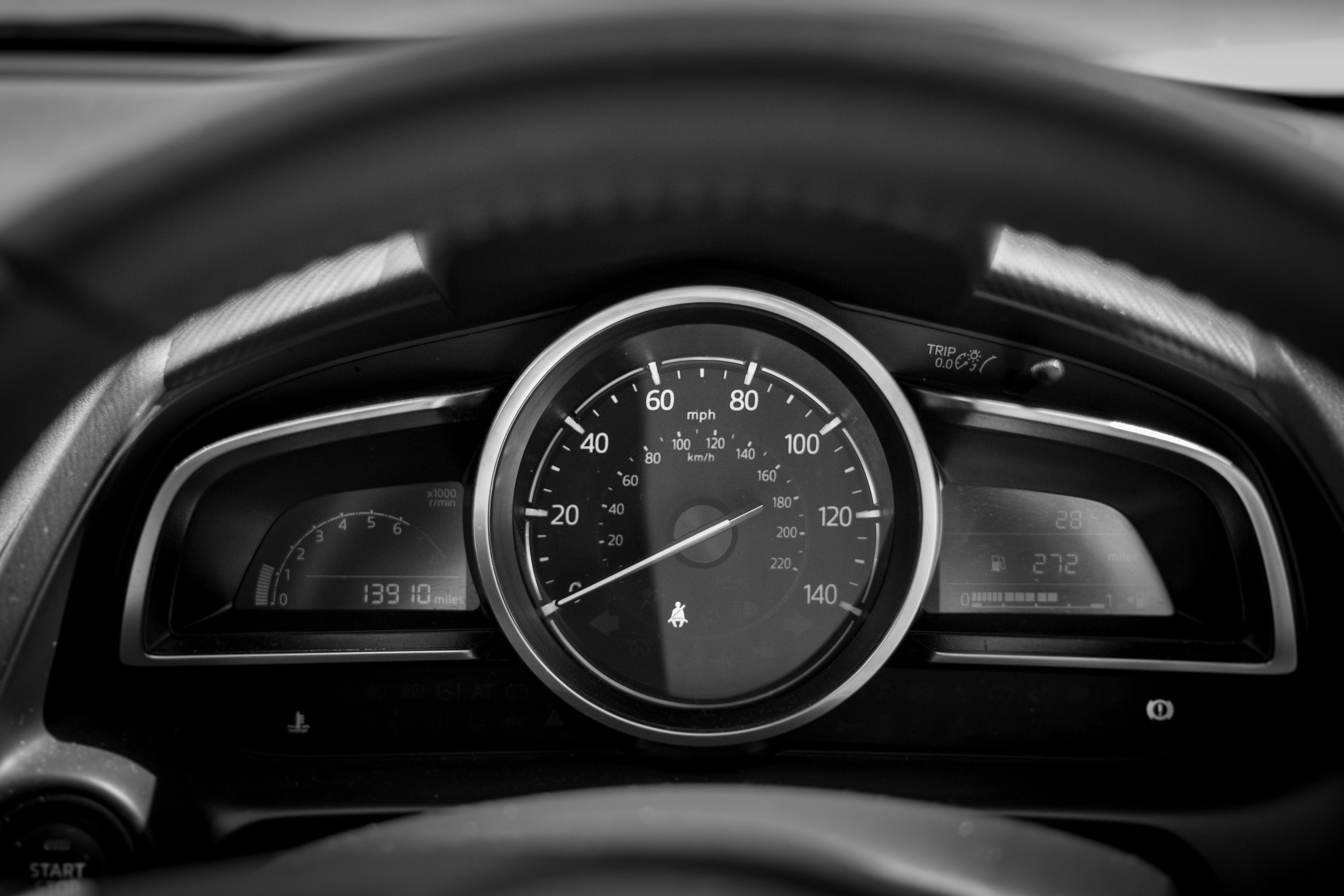 Clinical Travel Assistance Program (CTAP)
BDANENY will offer to pay the mileage cost of the family/patient attending a regularly scheduled Hemophilia Treatment Center (HTC) visit at Albany Medical Center. 
Reimbursement is made for round-trip mileage based on the vehicle reimbursement rate for the year incurred. Confirmation of the attendance and completion of the regularly scheduled HTC visit will be sent in writing to the BDANENY by a member of the HTC staff.  
---
Help from our national partners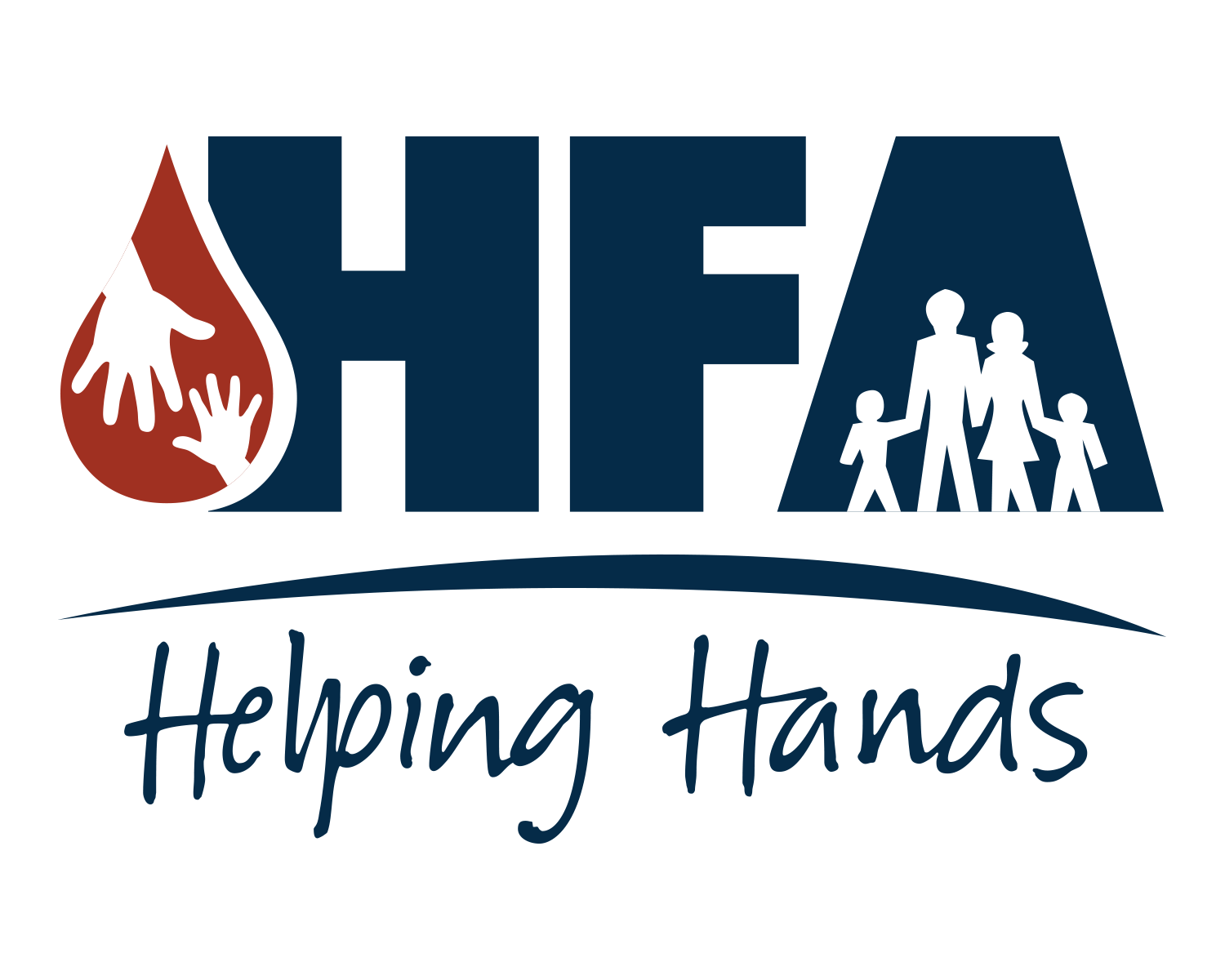 HFA Helping Hands
Hemophilia Federation of America provides assistance with urgent basic living expenses, medically necessary items, plus medical travel and educational support for people with bleeding disorders.
There are many organizations which make managing yours or your family member's bleeding disorder a bit easier. We are here for you!